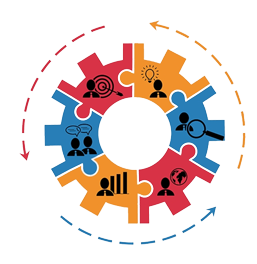 01
Project Management
02
Maritime Services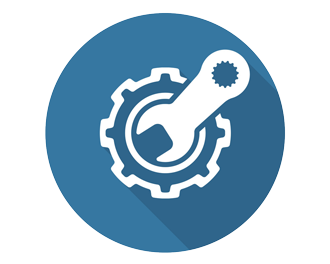 03
Engineering Services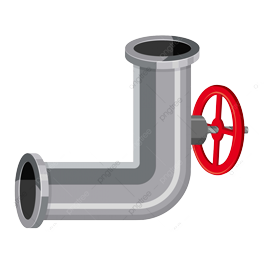 04
GRE Pipes & Fittings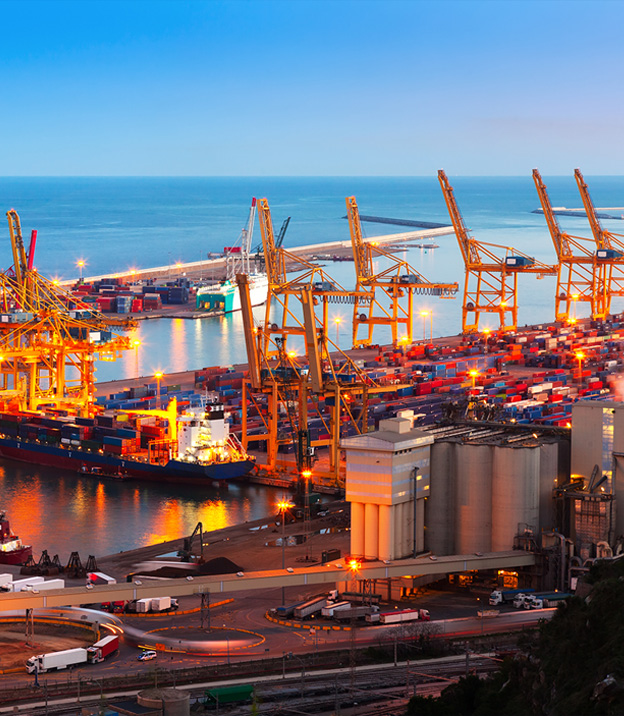 Video presentation
About Us
Alawari

Integrated Projects
Alawari Integrated Projects is a sustainable and socially responsible company positioned to provide solutions in the areas of project management, maritime, engineering and other allied concerns.
At Alawari Integrated Projects we set out our minds on remaining a leading organization in the most sensitive parts of any growing economy. We deal and work with the best in the business and ensure that international standards are maintained without compromising quality.
We don't just offer top notch services in handling our clients concerns but also provide professional consultancy advice to our partners as well as clients in the industry on the best practices.
More about
Gallery
Our gallery
Gallery
Testimonials
What our clients
think about us

"A blessing in disguise When Alawari Integrated Projects first started doing business with our firm, we never knew that the firm was a blessing in disguise. Alawari Integrated Projects care so much about our success."
"First Class Transparency I have worked with so many companies in the past but with Alawari Integrated Projects; their transparency in the maritime industry stands out amongst others. It is first class."
"Reliability at its best One aspect of business I never compromise is reliability and Alawari Integrated Projects has remained my number one choice. What they say is when they deliver."