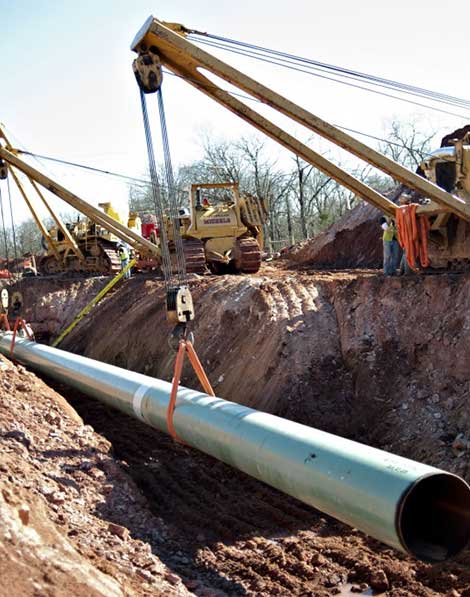 Reliable
everywhere
About us
Alawari

Integrated Projects
Alawari Integrated Projects is a sustainable and socially responsible company positioned to provide solutions in the areas of project management, maritime, engineering and other allied concerns.
At Alawari Integrated Projects we set out our minds on remaining a leading organization in the most sensitive parts of any growing economy. We deal and work with the best in the business and ensure that international standards are maintained without compromising quality.
We don't just offer top notch services in handling our clients concerns but also provide professional consultancy advice to our partners as well as clients in the industry on the best practices.
The company has been around for a while but duration is not our major focus. What matters to us is that our clients are satisfied with our services. Alawari Integrated Projects has moved her operations beyond the apex of the industry since her emergence and has spread beyond the shores of the nation.
With our unique method of operations and our exceptional customer service model, we have gained good reputation both overseas and the local market thereby setting trademarks in bringing in new innovations to business and creating strategic alliances with our customers.
Our Mission,
Vision,

Values
At Alawari Integrated Projects, only one mission is of importance – To remain at the apex of providing the right solutions while at the same time maintaining service quality to sustain relevance in the world of business.
Our vision is to be the most successful and reliable company on the surface of the earth as well as a major catalyst in the growth of our customers businesses.
We do not see ourselves as just being useful or desirable in the world of business. We see ourselves as the business itself hence our values is our culture. It is our value that has kept us as one entity since the birth of our company. Our values are Exceptional Customer Service, Integrity, Teamwork and Accountability.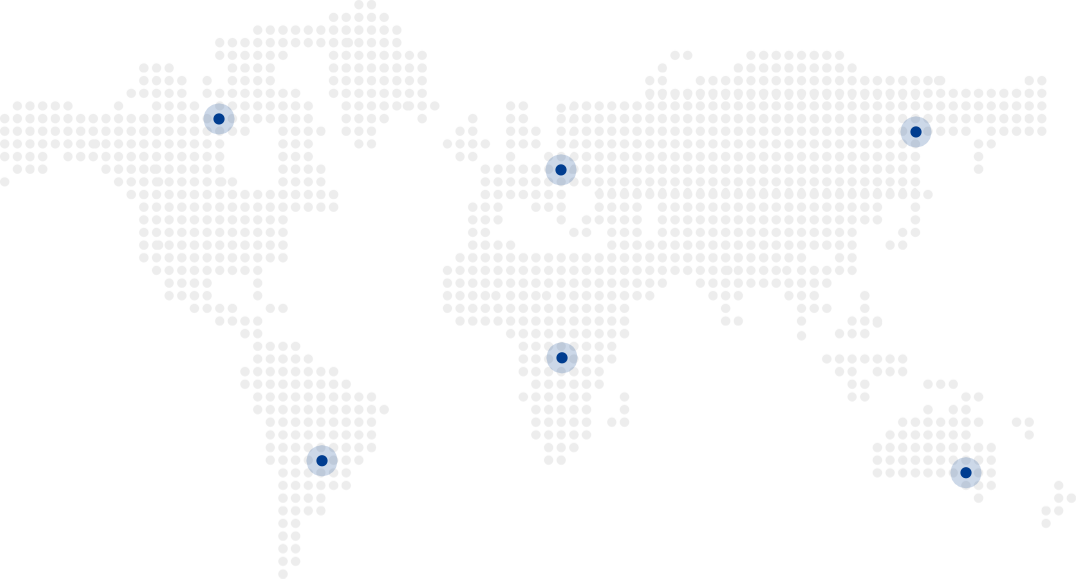 Achievement
High work achievements
Maritime & Procurements Tasks
pipeline projects delivered
History
Our company long History
We launched out with Project Management & Procurements
Testimonials
What our clients
think about us

"A blessing in disguise When Alawari Integrated Projects first started doing business with our firm, we never knew that the firm was a blessing in disguise. Alawari Integrated Projects care so much about our success."
"First Class Transparency I have worked with so many companies in the past but with Alawari Integrated Projects; their transparency in the maritime industry stands out amongst others. It is first class."
"Reliability at its best One aspect of business I never compromise is reliability and Alawari Integrated Projects has remained my number one choice. What they say is when they deliver."